Acknowledgement of Country
The ARC Centre for Transformative Meta-Optical Systems (TMOS) acknowledges the Traditional Owners and their custodianship of the lands on which our teams operate. We pay our respects to their Ancestors and their descendants, who continue cultural and spiritual connections to Country. We recognise their valuable contributions to Australian and global society.
Our Vision
The Australian Research Council Centre of Excellence for Transformative Meta-Optical Systems (TMOS) will develop the next generation of miniaturised optical systems with functionalities beyond what is conceivable today.
By harnessing the disruptive concept of meta-optics, we will overcome complex challenges in light generation, manipulation and detection at the nanoscale. Our research outcomes will underpin future technologies, including real-time holographic displays, artificial vision for autonomous systems to see the invisible, wearable medical devices and ultra-fast light-based Wi-Fi, meeting the evolving demands of Industry 4.0.
The Centre was established in January 2021 and will run for seven years, training a cohort of Higher Degree Research students and Postdoctoral Research Fellows during its lifetime. These researchers will be working on fundamental and applied research working collaboratively between the Centre's various nodes and with our external academic and industry partners to deliver real-world solutions to current problems. .
TMOS is building a meta-optics workforce that contributes to the dissemination of meta-optics knowledge and skills throughout a range of industries. We are a key player in the next technology revolution.
Our Mission
We will become a trans-disciplinary team of world leaders in science, technology, and engineering to deliver scientific innovations in optical systems. We will translate research into innovative technologies in transport, health, security, defence, agriculture, entertainment and education with significant benefit to society and economic growth. We will prepare outstanding innovators from diverse backgrounds to be future leaders for decades to come.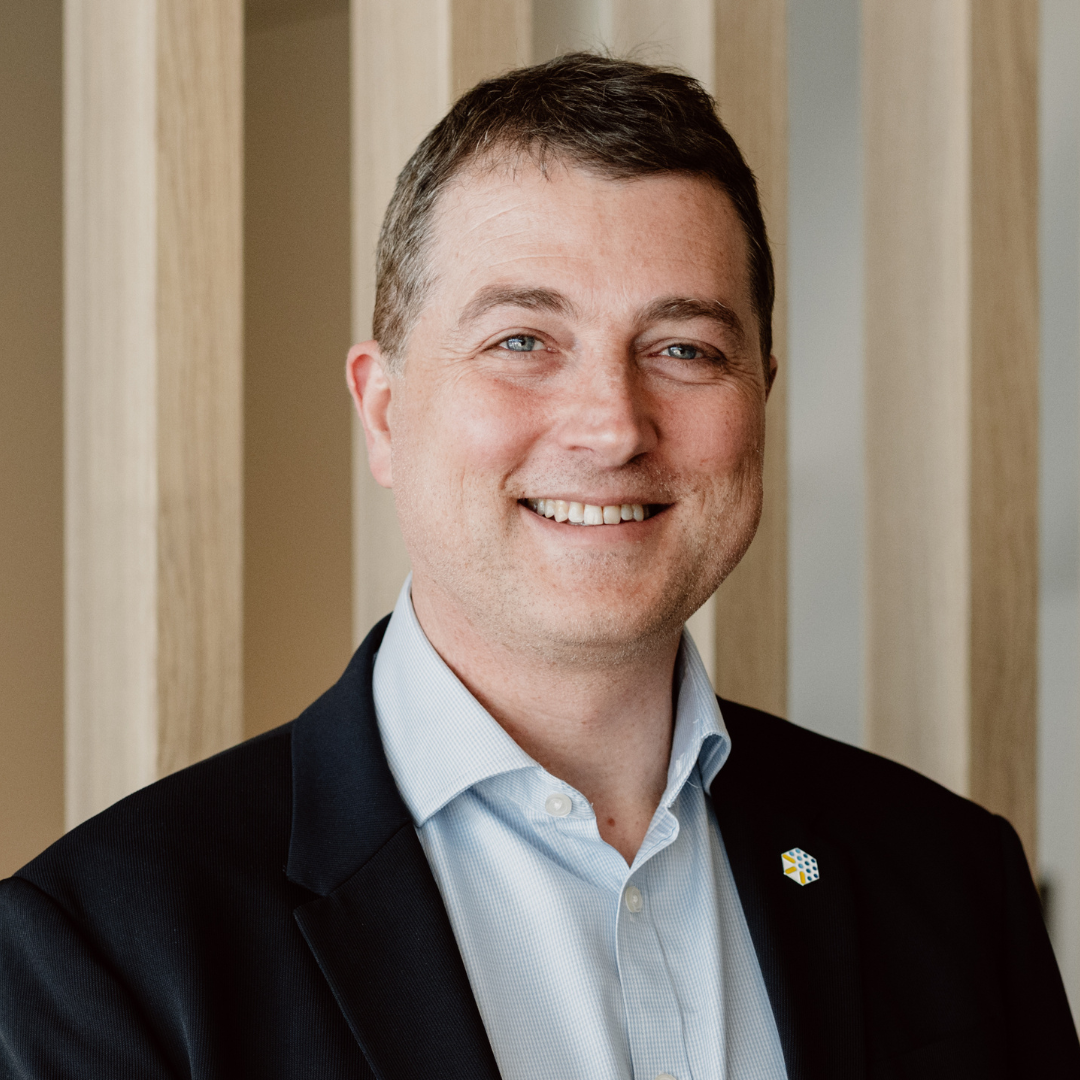 TMOS will champion the fundamental research, which is the fuel for future innovations. We will support the government in its endeavour to drive jobs and growth through innovation, which is supported by dialogue between academia, government, and industry. We will also work closely industry to drive research with real-world applications, and we will engage with the community to nurture the next generation of physicists.
Centre Director Dragomir Neshev